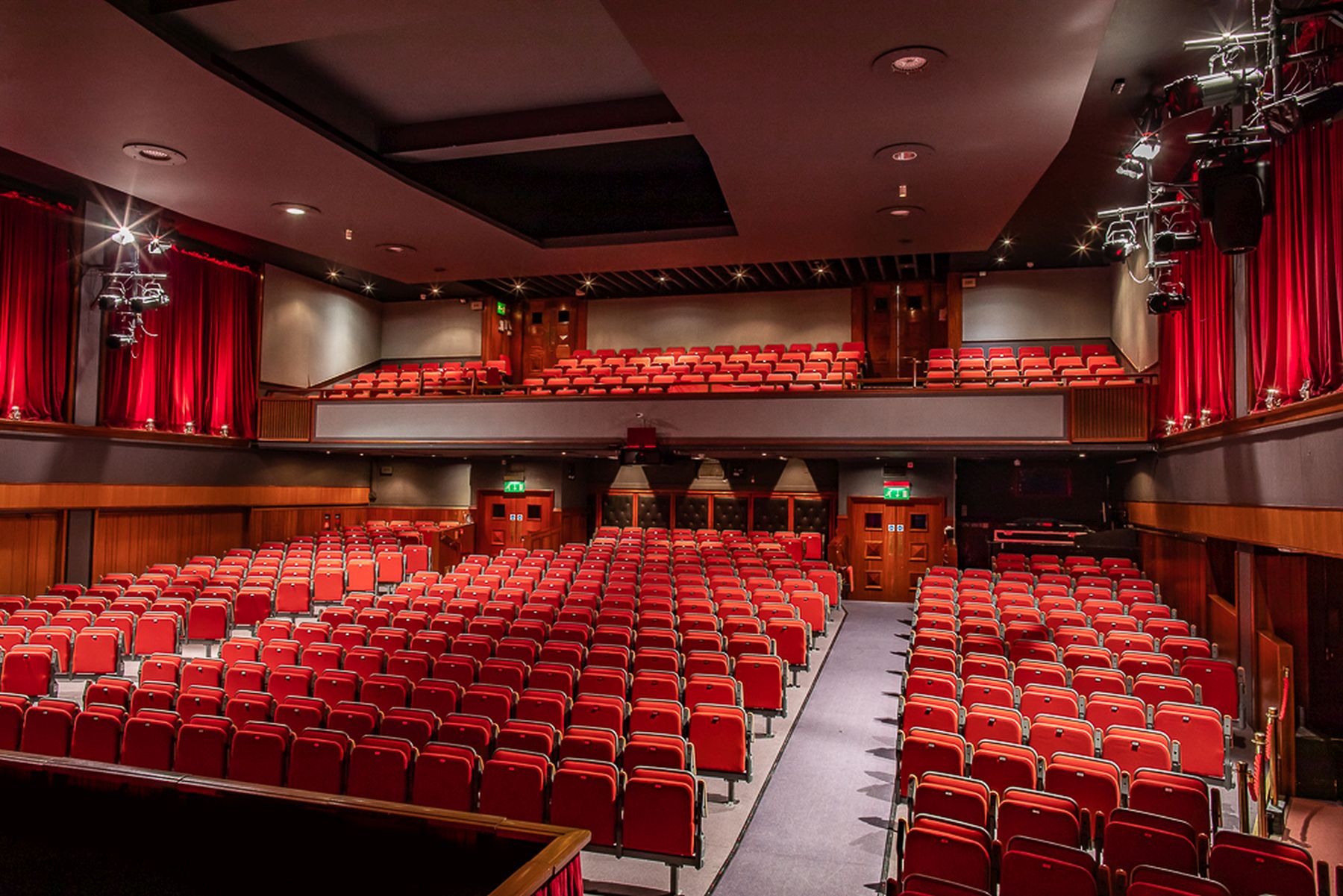 Who we are
Run by Chelmsford City Council, we are Chelmsford's cultural and entertainment hub. Boasting two auditoriums, pre-show and interval bars and a dedicated all-day café too. In our year-long programme you'll find comedy, musicals, drama, live music, dance, talks, and of course our cherished annual panto.
Learn more about our two venues here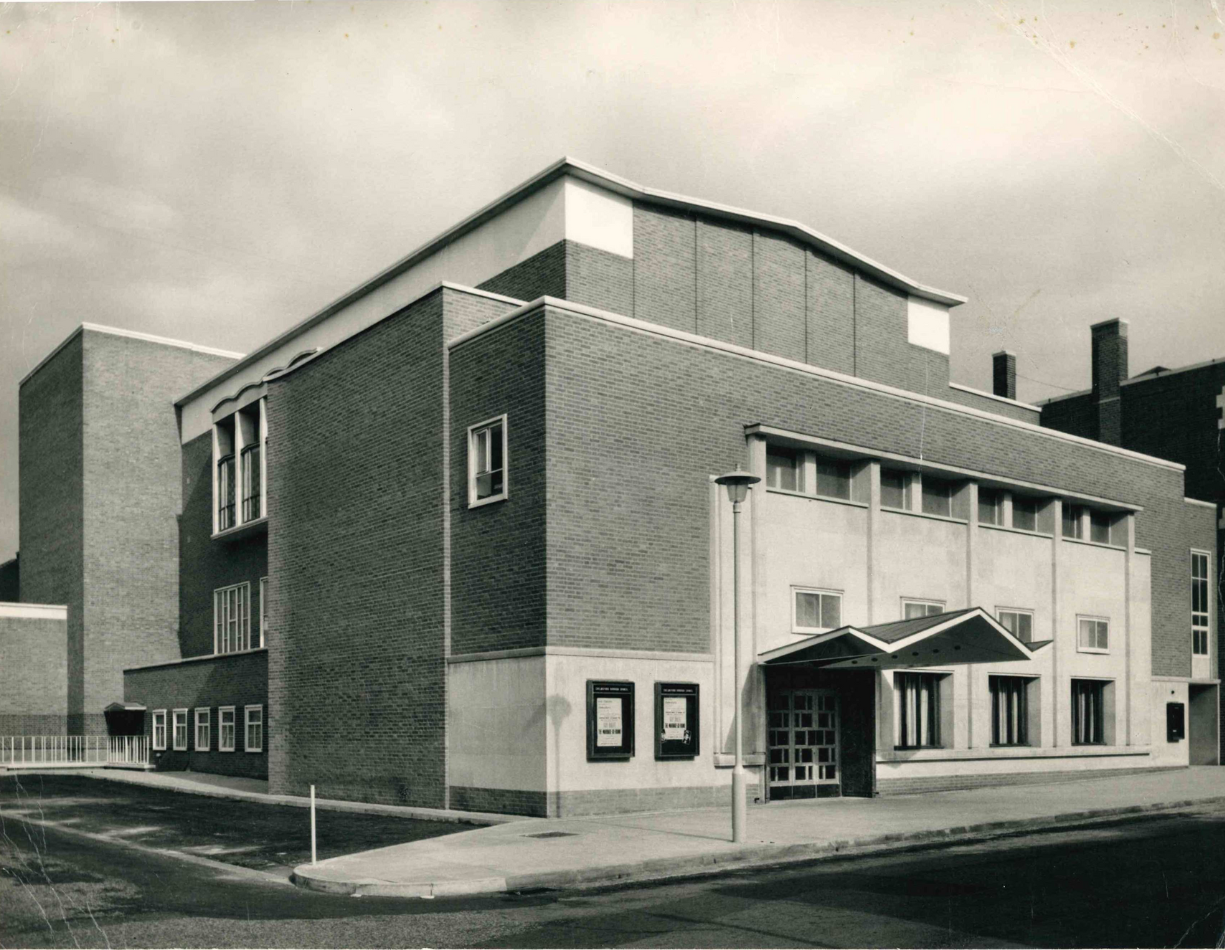 Our history
Chelmsford Theatre has existed in one shape or form for 60 years now. From its beginnings as a multi-purpose venue known as the Assembly Hall, to the addition of the Cramphorn Studio in the early 1980s and now its first makeover to breathe life back into the front of house spaces, Chelmsford Theatre has been an essential part of the City's cultural heart.
Our history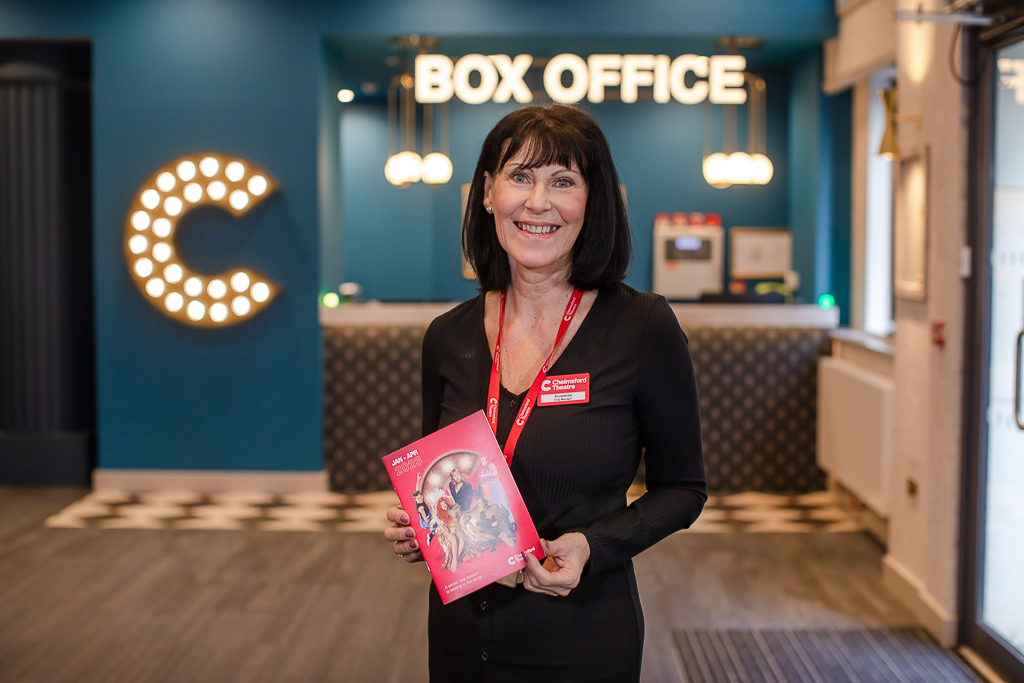 Careers
We recognise that the success of our Theatre depends on its people. There is a wide range of exciting roles here, from front of house and customer relations, backstage and technical, to community outreach and marketing.
Learn more